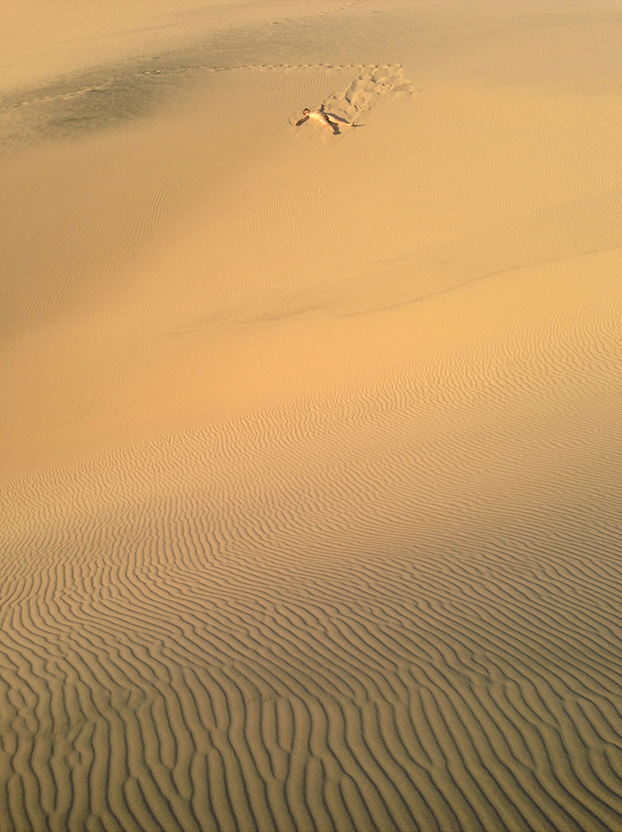 I took this photo of David Byrne while shooting backstage stills for the documentary and performance of Contemporary Color. Documentary directed by Bill Ross and Turner Ross, a.k.a. The Ross Bros.I also ended up created all the titles and graphics for that film.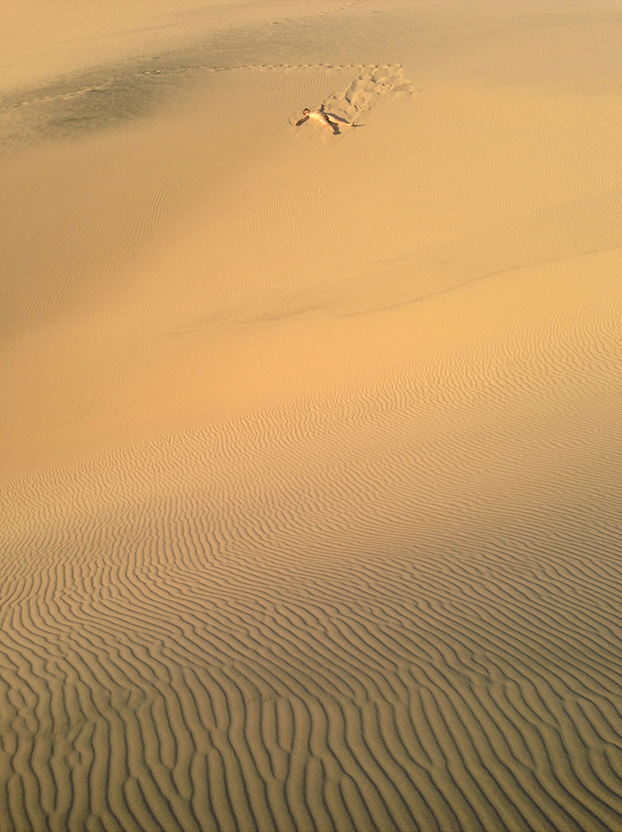 Ian enjoying the Kelso Dunes in the Mojave Desert in what turns out to be the best way to enjoy any sand dunes.
Kevin Phillips looking particularly cool during the 2004 Cannes Film Festival.
A not-so-long exposure of Dylan in the middle of the night near Yosemite National Park.
1
2
3
4
5
6
7
8
9
10
11
12
13
14
15
16
17
18
19
20
21
22
23
24
25
26
·
·
·
·
·
·
·
·
·
·
·
·
·
·
·
·
·
·
·
·
·
·
·
·
·
·